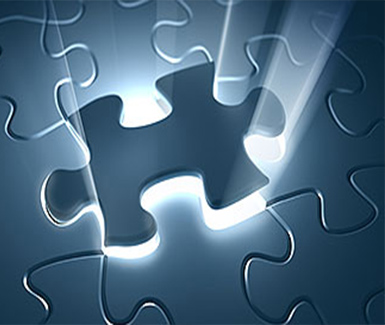 Why us
We live in challenging and demanding times and in a fast changing world. In competitive markets BMP works to keep customers a step ahead. Besides the variety of services offered by Satellite Media, its team works to future-proof its solutions by exploring customers future needs and upcoming technologies. As a full service company that provides end-to-end turnkey solutions in the Media, we can provide extensive consultancy services, and we have the necessary equipment and a professional team to support customers.
Our highest quality offerings encompass the broadcasting services value chain including teleport services, productions, all satellite services, fiber and others. We manage, aggregate and transport content for broadcasters and networks to audiences around the world making us the most effective solution for all your broadcasting needs. BMP is a global provider of satellite and fiber distribution for TV, radio and data channels, offering permanent and occasional uplink, downlink and turnaround of content. BMP is dedicated to long-term relationships and providing a personal attention to detail that our clients require.
We pride ourselves in having the best expertise, equipment, experience and the ability to customize systems for any production needs starting from ENG camera crews, Studios and equipment rental (HD & SD) and other production services. Offering first class, turn-key production solutions to suit your needs and your budget.